All action cameras are now promising 4K at 30fps, from the to the YI 4K Action Camera , but Sony's effort is about a lot more than just resolution and frame rate. The diminutive FDR-X3000R's biggest claim is Balanced Optical SteadyShot (B.O.SS) image stabilization, which works across all resolutions and recording modes.
Also claiming 8.2-megapixel stills that can be used to create 4K time-lapse videos, the FDR-X3000R uses a new Zeiss Tessar wide-angle lens and the same BIONZ X processor found in Sony's A7 cameras, but it's actually two design features that really help the FDR-X3000R stand out.
First is an included underwater housing – a rarity in the action camera market – and second is its wearable, mountable live view remote, a smartwatch-sized contraption that allows the FDR-X3000R to be operated from afar, and its images previewed in real time.
However, all this comes at a cost, with the FDR-X3000R coming in at $520 / £500 / AUS$650; the same camera without the live view remote, the FDR-X3000, is available for around $400 / £410 / AU$550. Can it really justify that high price?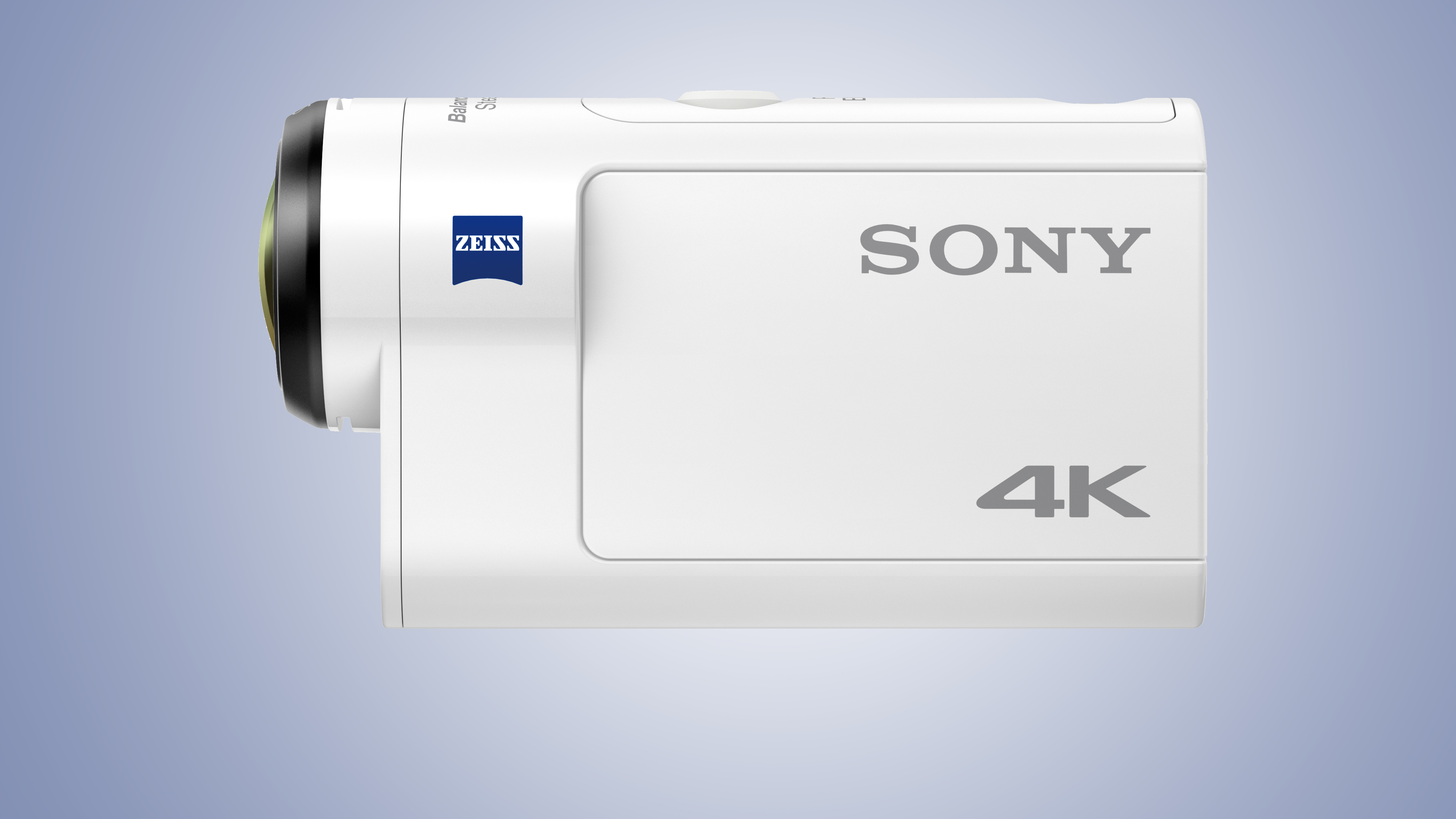 Features
4K video capture at 30fps
Wearable live view remote
Balanced Optical SteadyShot (B.O.SS) image stabilization
The only real difference between the FDR-X3000R and FDR-X3000 packages is that the former includes a live view remote – the RM-LVR3 – which allows remote control of the cam, and supplies a live preview. It connects to its mothership via Bluetooth.
The FDR-X3000R also creates a Wi-Fi Direct network for a phone to join, which brings into play Sony's similarly remote operation/preview-capable app, PlayMemories Mobile. The app also indulges in live streaming, and links to some editing software. 
The FDR-X3000R shoots in two video formats, XAVC S and MP4. The former can reach 4K at 30fps at 60mbps and 100mbps, while the latter maxes out at Full HD at 30fps in HQ mode. 
Design and accessories
Splash-proof design
No lens cap in box
Huge range of accessories
A surprisingly small, sleek product that measures just 29 x 47 x 83mm, the splash-proof FDR-X3000R weighs a mere 114g with the battery inserted. On the top is the power button and the record button, on the side are the 22 x 12mm screen and controls, and on the back are an HDMI output, micro USB slot and a microphone jack.
Under the lens on the front are two microphones, while on the undercarriage is a standard tripod thread and a microSD slot. Sony recommends a SDXC/SDHC Class 10 card for XAVC S recording, and a SDXC/SDHC U3-class for 4K 100Mbps recording. Indeed, you can't even make 4K recordings or take photos without one inside.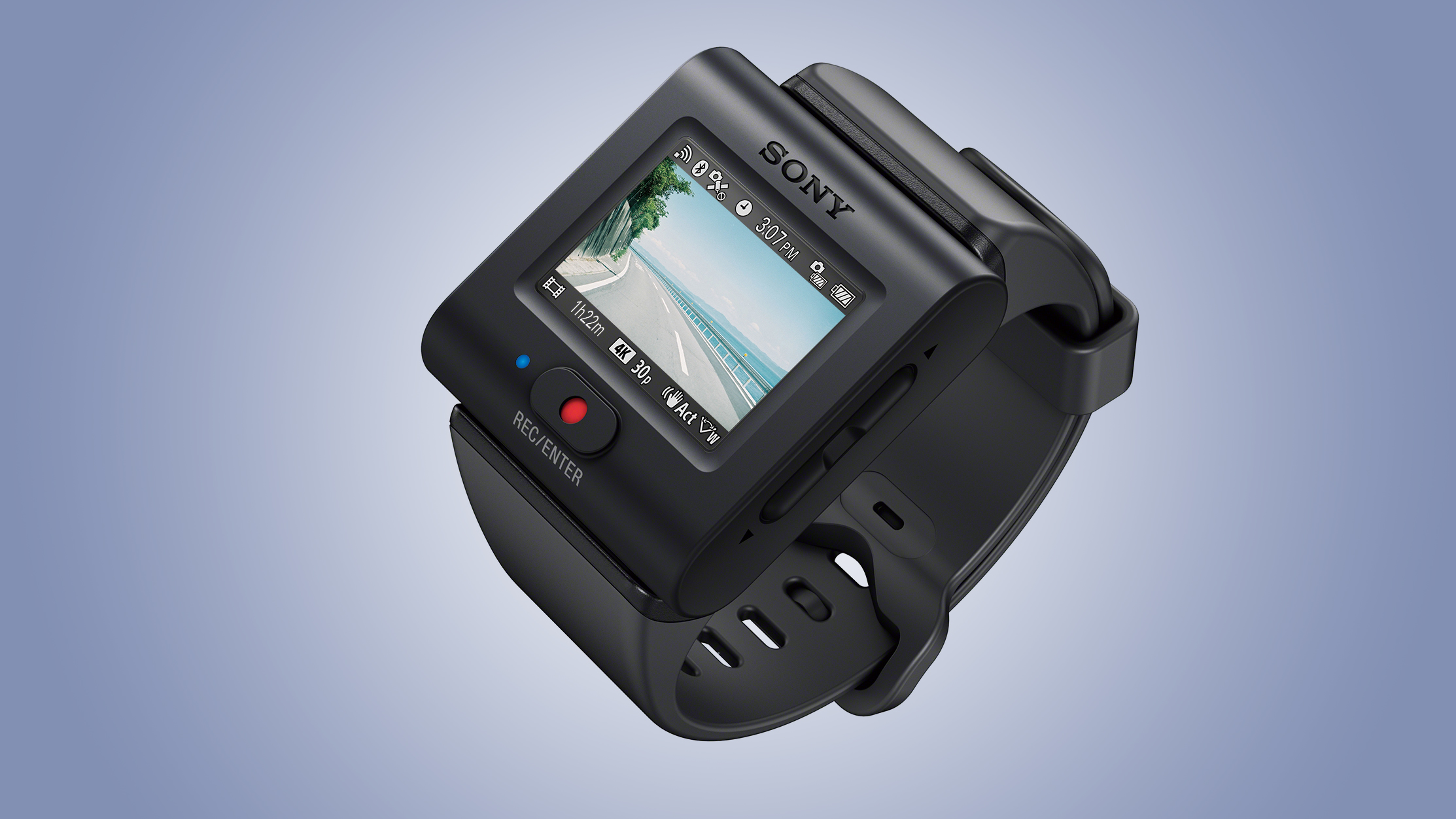 The Live View remote (RM-LVR3) in the box (and not available separately – so the major selling point) automatically senses, and connects to, the FDR-X3000R when it's switched on, though during our tests it often lost connection even when close by, taking a good 30 seconds to re-link and re-awaken a live view. We couldn't find any explanation or fix for its continual unreliability; the phone app is so much better.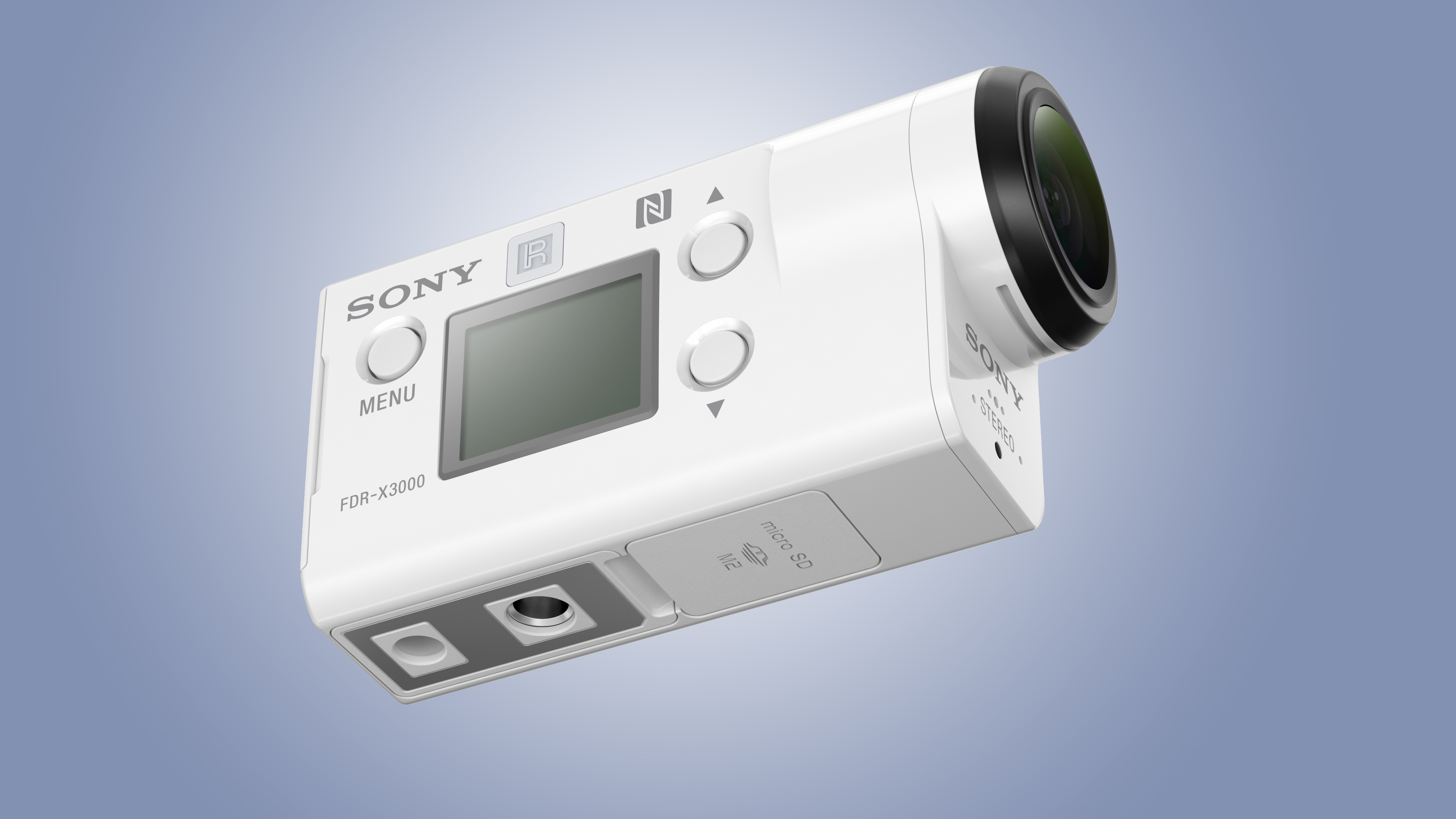 That's a shame because the camera itself promises genuine usability, and comes with a bunch of accessories, from a wristband, a mount adapter and a cradle for recharging (all in the box), and add-ons including a novel finger grip (AKA-FGP1) and handlebar mount (VCT-HM2). That finger grip impresses, enabling stable one-fingered monitoring and operation of the FDR-X3000R. 
Installed on the top, the live view remote tilts, though there is a downside to this mini-rig setup; every button press on the remote introduces a noticeable judder in the video. So attaching the remote to the cam thus misses the point of having them separate in the first place, though the finger grip itself does allow smoother pans. Sadly, the finger grip's transparent plastic housing carelessly covers the tripod mount, which is annoying if you want to quickly swap to a stationary shot. 
However, also in the box with the finger grip is a small rubber lens cap, which is massively appreciated (we always wonder why action cams never include one as standard). You can go accessory-mad here – Sony even makes a motor vibration absorber (AKA-MVA) for using the FDR-X3000R while on a motorbike (or anything with a vibrating engine).
Build quality and handling
Waterproof housing included
Standard tripod thread
Short battery life in practice
Unusually, Sony has chosen to supply its action camera with an Underwater Housing (MPK-UWH1), which makes it waterproof up to 60m, by default. Indeed, it's wearing it in the box (though it's easy enough to pop the camera out of it).
Also in the box are a micro USB cable and a rechargeable 3.6V lithium-ion 1,240mAh battery – the Sony NP-BX1 , which claims to record in maximum XAVC S quality for 60 minutes, or 50 minutes if live streaming over Wi-Fi, or in Full HD for 135/125 minutes. In our tests – largely with 4K – battery life was more like 40 minutes.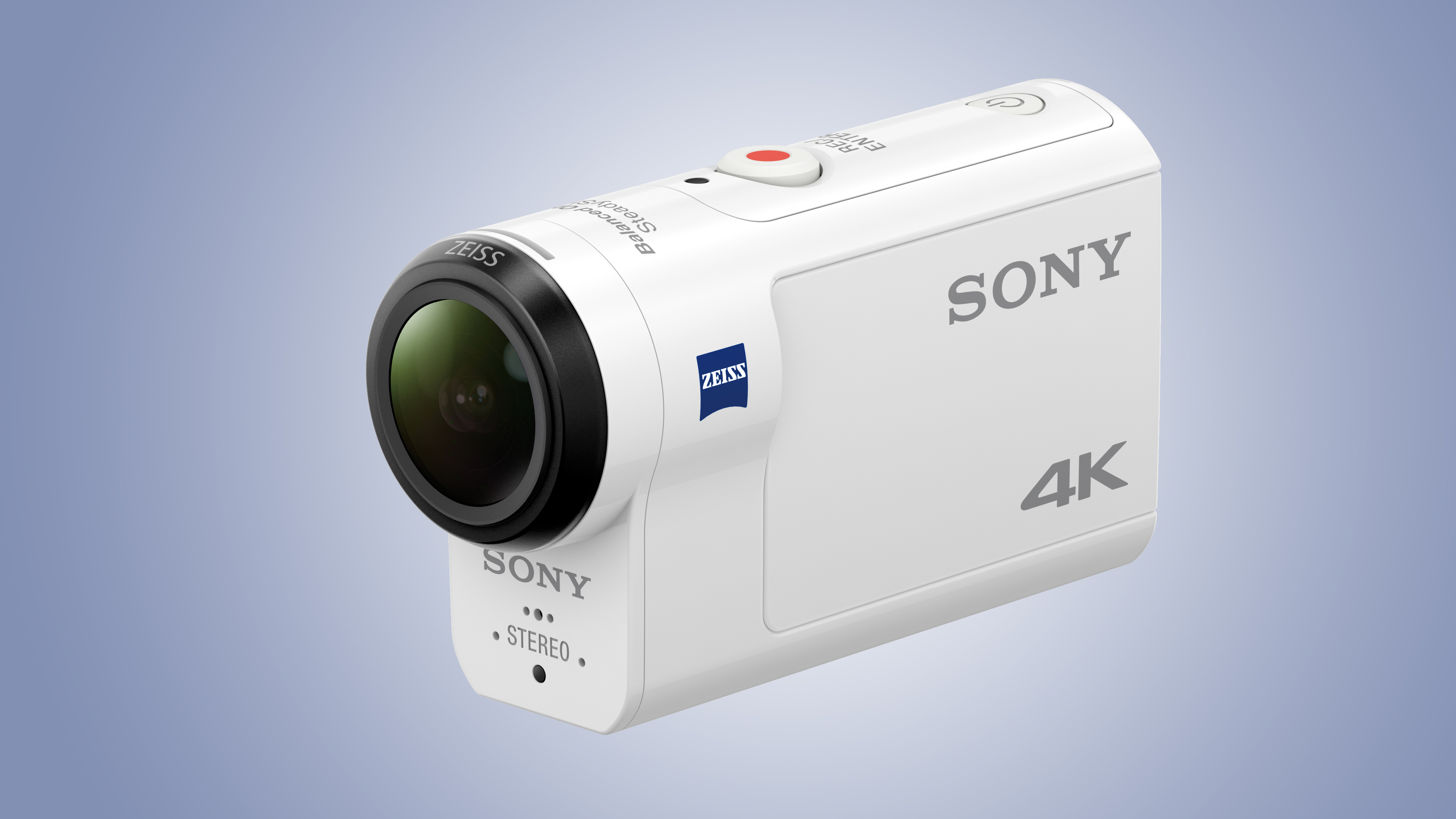 Recording is started simply by pressing the red button on top of the FDR-X3000R's, although by default it makes obnoxiously loud polyphonic beeps. This red button also doubles as the menu selection tool when using the tiny screen on the FDR-X3000R's side. That takes a little getting used to, and the myriad icons and readouts on that screen are initially baffling for anything other than basic settings. It's certainly not as intuitive as the YI 4K, and the confusion is merely replicated on the live view remote. It's much better to rely on the app.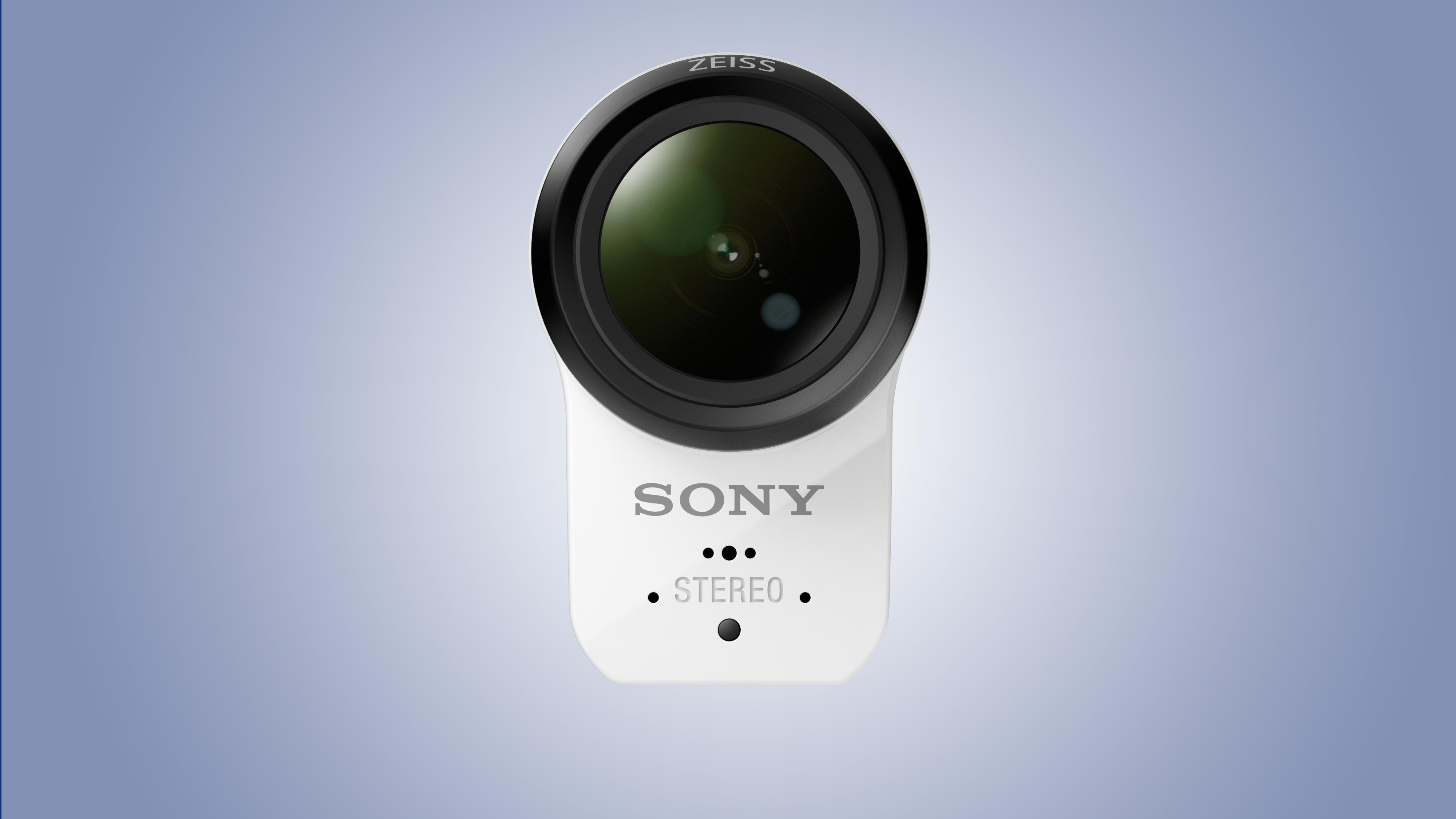 The lens is has a focal length of 17mm when filming in 4K, with 23mm and 32mm settings also available, while there are just two main shooting modes – 'normal' and 'underwater'. However, you can make tweaks to the white balance, auto exposure shift, and color temperature via the app.
Performance
Powerful image stabilization
Live Streaming on Ustream
Loop recording
Action camas rarely allow you to get close-up shots, but that changes on the FDR-X3000R. It's equipped with a 3x zoom, which makes it possible to get closer to subjects and lends this action cam a much more versatile, professional and creative feel. However, getting it to focus on something close is tricky, rendering this feature somewhat moot.
The norm for fish-eye lenses is optical distortion, but that's suppressed on the FDR-X3000R, which produces images that are more real-looking than most. Although it can do wide, medium and narrow shots, you're restricted to just wide (16:9 widescreen) for 4K video, for timelapses, and for slo-mo. 
Where the Sony FDR-X3000R stands out is its juiced-up image stabilization tech. It's really good. Called Balanced Optical SteadyShot (B.O.SS) you can toggle it on in the SteadyShot settings (active or standard power) to help create noticeably smoother handheld shots, and it worked even when we exaggerated camera shake. 
Other shooting functions include loop recording, burst shooting for stills, 4K timelapse capture, high-speed recording in Full HD for slow motion action (though that does requires post-editing work), and livestreaming via Ustream. 
Image quality
Ultra-sharp and colorful 4K in bright conditions
Full HD at 60mbps impresses
Shoots in XAVC S format
The FDR-X3000R is a 4K monster, though as usual on action cams, 4K does come with constraints, namely the frame rate. 4K at 30fps (or 24fps and 25fps) is plenty for general use, but the ability to shoot at the smoother-to-watch 120fps and beyond only at lower resolutions reminds us all how early we are in the 4K story.
Used outside on a bright sunny day, 4K at 30fps footage looks very sharp and realistically colored, with exposure adjustments made subtly and well. Though handheld, it was also lusciously stable, and distortion was kept to a minimum (though a slight fish-eye effect is still noticeable). Horizontal pans were harder to watch back. The jumps and jerks during those pans – though fully expected and the norm on most action cams – were just too much.
Having a zoom was nice at first, although it proved difficult to focus on anything specific, which was frustrating. Low-light shooting produced mediocre results, with a lot of noise. Full HD at 60fps was much smoother in terms of pans, and reasonably well detailed, but 720p at 240fps was soft, blocky and indistinct, and virtually unwatchable.
The FDR-X3000R's image stabilization tech is highly effective, although it does create a slightly woozy feel that arguably removes some of the high-octane reality of action footage. Whether or not you're a fan will come down to personal taste, but there's no denying its effectiveness. 
However, the FDR-X3000R can't argue its way out of its consistently shoddy still images. They're blocky and very obviously low-resolution, and the FDR-X3000R's inability to shoot in the raw format is the least of its worries – you'd be better off using any smartphone. The timelapse function is good though – it's easy to set up, offers plenty of flexibility, and worked surprisingly well in low light.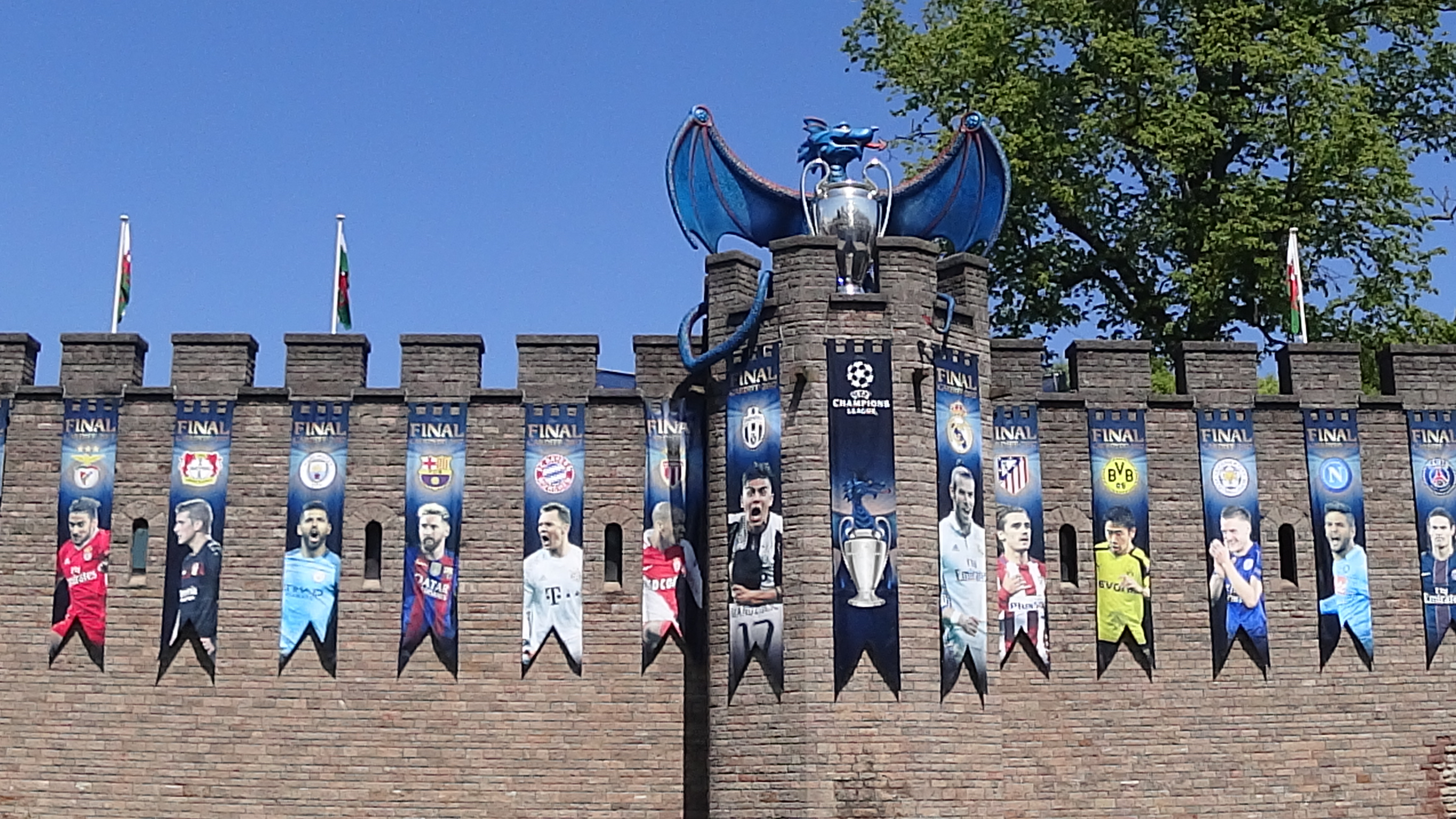 Editing and apps
Control and share via PlayMemories Mobile app
Poor results from auto-highlights editor
Built-in GPS for auto-mapping
Although the FDR-X3000R is mostly about the live view remote, the PlayMemories Mobile app is much more capable. That applies to both real-time live view and streaming, but also for fiddling with the FDR-X3000R's settings, and fetching footage.
Once you've pointed your phone at the FDR-X3000R's own Wi-Fi Direct network (and scanned the QR code to make the link), you've got a fast, easy-to-understand and full-featured control hub – which is more than can be said about the unreliable live view remote. However, do remember to turn off Wi-Fi on the FDR-X3000R when you're not using it, because it chronically saps battery. Ditto the collection of GPS data; its presence on an action cam seems overkill.
Using the app, it's possible to transfer photos in full resolution as well as in sharing-friendly two-megapixel or even basic VGA 640×480 sizes, place gridlines on real-time previews from the camera, and delve into everything from a PAL/NTSC toggle, and even activate or cease all lamp operation (which stresses the FDR-X3000R's pro possibilities). That app is also by far the quickest way to switch between formats and qualities. 
Verdict
The FDR-X3000R is a fine action cam; small, hugely capable and fully featured. However, it's also hugely expensive, and overkill for most users. The chief problem is the live view remote, which adds to the cost of the FDR-X3000R package considerably, but does not impress. The concept behind it – to act as a preview screen on the handlebars of a bike, or even on a wrist – is good, but the execution poor; it just doesn't stay connected reliably enough. 
The PlayMemories app on a smartphone is much more impressive. There are other features here that most people won't use, such as GPS and the included waterproof housing, while voice control and decent-quality still image capabilities are missing. However, at its core the FDR-X3000R does impress, with the detail in 4K and the effective image stabilization tech in particular some very high highlights that put it ahead of the GoPro Hero5 Black on core video quality.
So while the FDR-X3000R remains a great, even a uniquely-skilled action cam, forget the live view remote; if anything it turns this action cam into an inaction cam. Instead, go for the more affordable Sony FDR-X3000, which comes without the remote (but with the waterproof casing), and use the PlayMemories app on a smartphone (a handlebar mount for a smartphone will do the same job).
Go for the basic package, spend the extra money on a few badly needed extra batteries, and awesomely smooth, stabilized, un-distorted and versatile high-quality 4K can be yours. 
Competition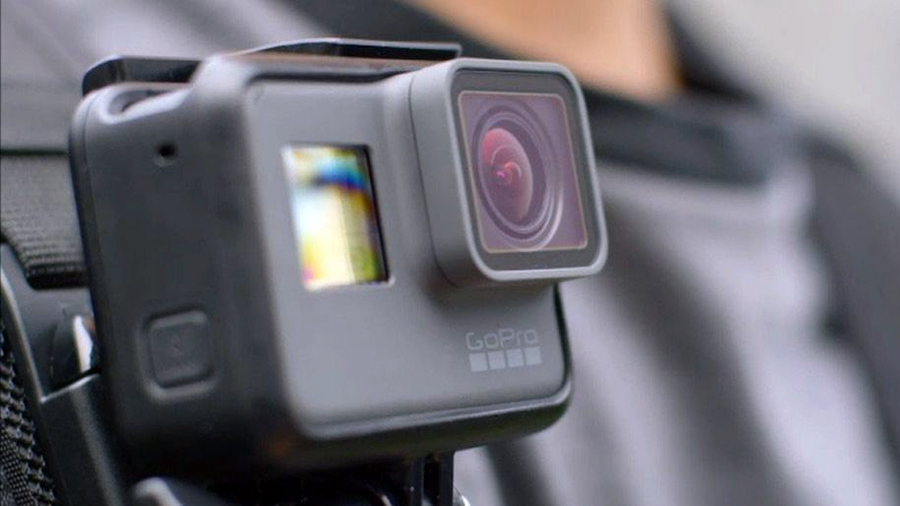 The Hero5 Black is a great reminder of why the name GoPro is so revered and why it's still our top action camera pick. It's simple to use, and the addition of a rear touchscreen, voice control and GPS make it one of the most feature-packed cams currently available. 
Read the full review: GoPro Hero5 Black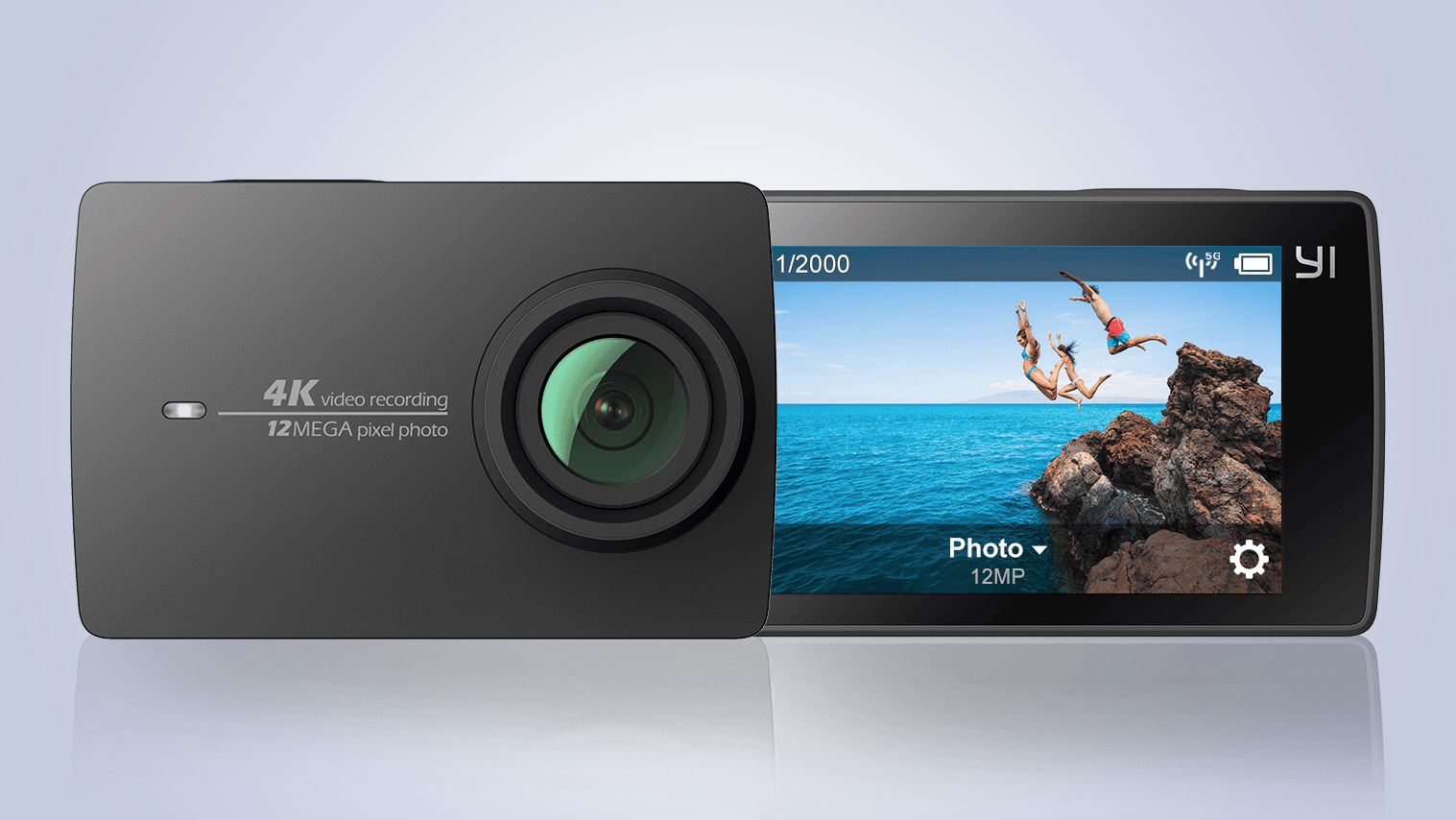 This well-constructed POV cam shoots the same 4K 30fps video and 12MP stills as a GoPro Hero5, yet has a bigger touchscreen and a lower price. There's no voice control, and a waterproof case is an optional extra, but aside from that the YI 4K is a polished performer, and terrific value.
Read the full review: YI 4K
Get more stuff like this

in your inbox
Subscribe to our mailing list and get interesting stuff and updates to your email inbox.
Thank you for subscribing.
Something went wrong.
View the original Article - TechRadar
Favourite This Author: